Takeaway - Sarnies & Toasties
A range of cold and hot sandwiches and toasties available for takeaway.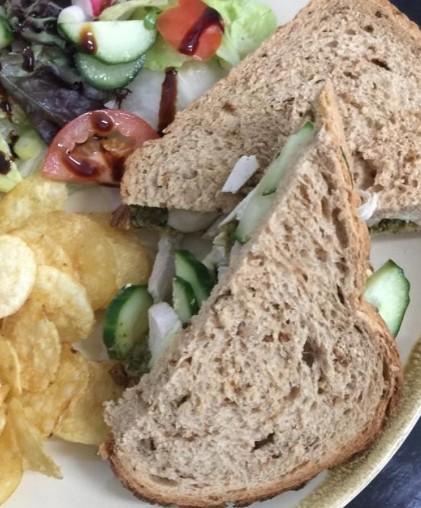 A large selection of takeaway sandwiches with choice of bread (including gluten-free) and fillings.  Vegetarian, vegan and gluten-free options availab...
View details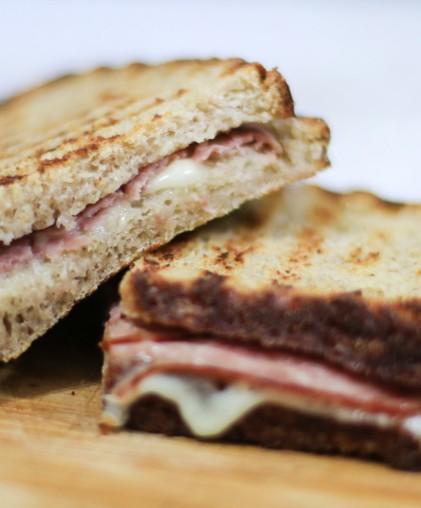 A range of delicious made-to-order toasties, including meat, fish, vegetarian and vegan options, together with bread choices.  Please select choice be...
View details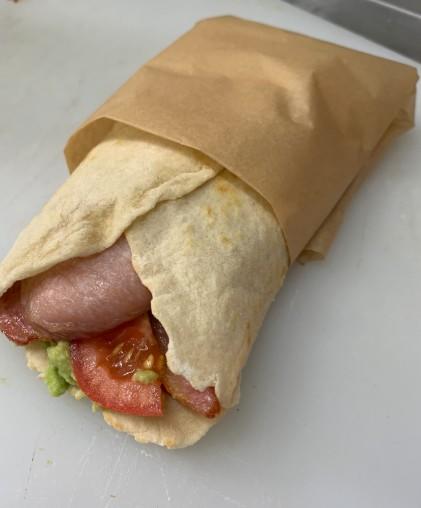 Delicious cafe-made soft tortilla wrap with bacon, lettuce, tomato and avocado.For a vegetarian / vegan option, tick below to replace bacon with eithe...
View details