Collection - Soups
Super soups blended with care. Smooth or chunky as you prefer. All available for collection.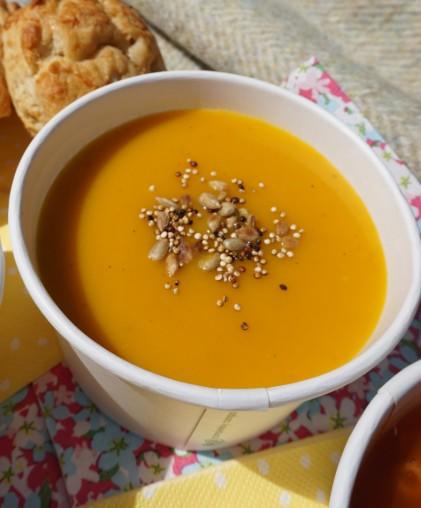 One of our popular soups, available for collection (cold for re-heating) in single or multiple portion sizes. Particularly lovely during the summer mo...
View details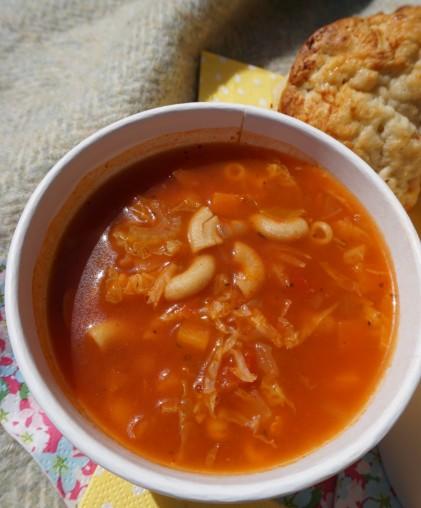 A classic minestrone soup, packed with vegetables and gluten-free pasta within a tomato base.Available cold, and without bread, for collection - pleas...
View details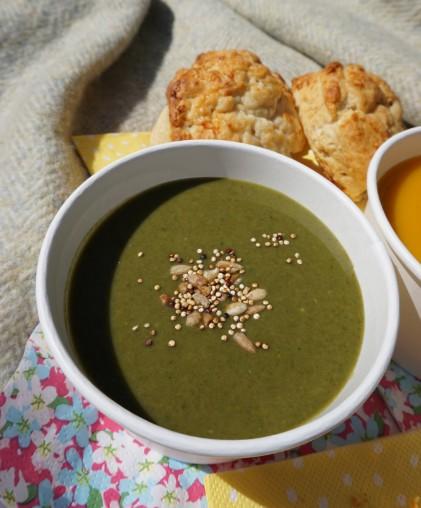 A delicious soup of sweet peas with a light addition of spinach and a hint of mint, available for collection in single or multiple portions.Contains C...
View details