Cafe to You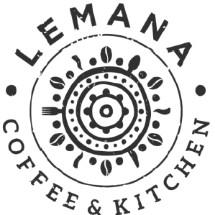 Experience cafe food & drink you love, plus so much more, without ever going outside!
Cafe to You delivers to your home or workplace within the forest area, and with some goods by post.

We can ensure you receive essential items such as vegetables, milk, bread, eggs and flour.
We can delight you with wonderful breakfasts, brunches and lunches.
We can indulge you with sweet and savoury treats including a large range of cakes and bakes.
We can treat you with cafe baskets and special event boxes including cream teas, and romantic evening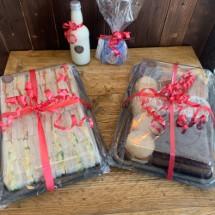 and TV-night-in options.
We can support you when you don't fancy cooking, with a range of ready-meals and snacking trays.
We can help you create special events with celebration meals, picnics, birthday teas and special gifts for your loved ones.

We can even deliver the best from the South Coast to anywhere in the UK, with special items selected for easy shipping.
Take a look at our full Cafe to You product range, or see the Collection & Delivery page for further details.