About Us
Lemana Coffee & Kitchen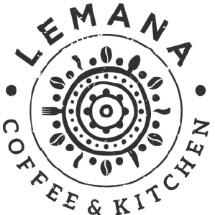 If you want the best coffee in Lymington, a delicious and exciting range of food and drink, and the friendliest service on the South Coast, you won't be disappointed with Lemana!
We're nestled away just off the High Street in the bustling market town of Lymington, Hampshire.
We're independent, and we're passionate about really fabulous freshly-cooked food.
Choices include many vegetarian, vegan and gluten-free items, and there's a full range of hot and cold brunch, lunch and snacks on offer throughout the day.
We also provide lots of exciting options for home delivery or collection, including everything from tray-bakes to date-night specials and cream teas.
We have a thriving regular newsletter, please sign up here if you'd like to receive or feature in it - NEWSLETTER
THE TEAM
Cathryn took over ownership for Lemana in 2018, re-opening the cafe in late May that year with a newly re-furbished interior and new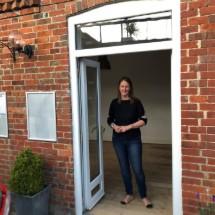 menus.
Over the last two years we've been gradually building the business, developing new areas of revenue and lots of exciting ideas.
We've expanded our range and product offerings, and hope you like the new services we can now offer as we look forward to a somewhat changed and challenged future ahead.
OUR COMMUNITY AND OUR SUPPLIERS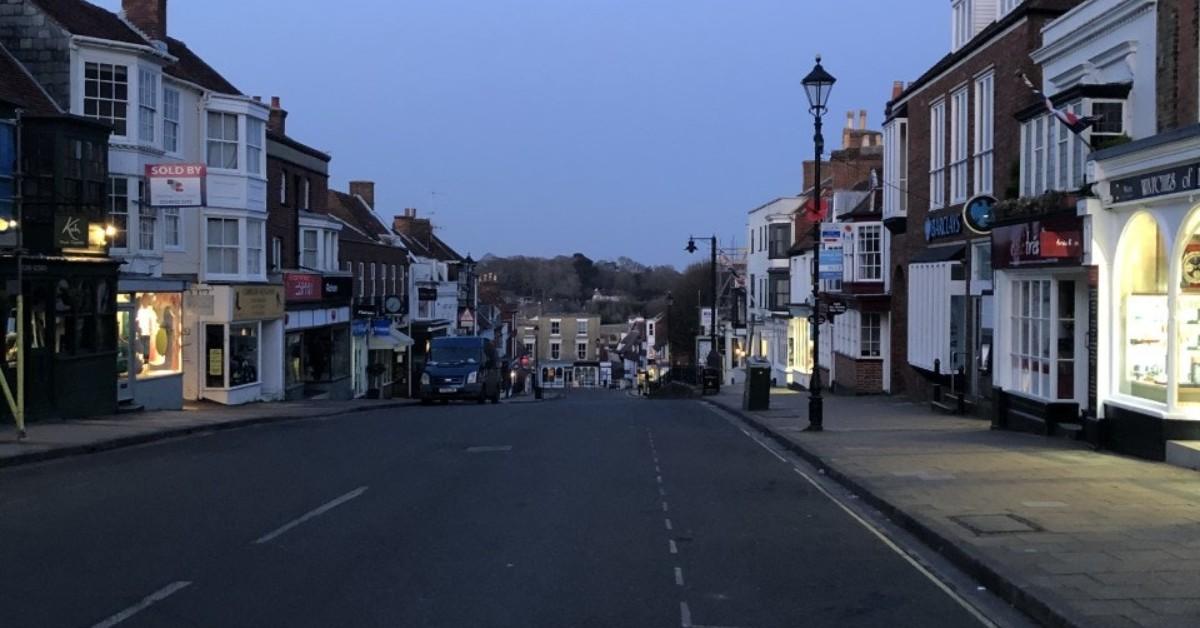 At Lemana we really care about our community, our neighbourhood, and the fabulous New Forest in which we're situated.
We strive to support local businesses as much as we can. Our delicious coffee is roasted within walking distance of the café, at Coffee Mongers on the Ampress estate, and our meat comes from Sway Butchers. We use Jennings & Son freshly-baked bread, and Flambards free-range eggs.
We aim to create a warm and inviting environment, and to ensure the coffee shop is accessible by everyone, and supportive of the local Lymington and New Forest community in which we're based.
THE LEMANA NAME
The name Lemana was inherited from the previous owners, and derived by them from research on the area.
Lymington itself began as an Anglo-Saxon village. The Jutes arrived in what is now South West Hampshire from the Isle of Wight in the 6th century and founded a settlement called Limentun.
The Old English word 'tun' apparently means a farm or hamlet whilst Limen is thought to be a corruption of a Celtic word 'lemana' meaning elm-tree.
In addition, lemana is also a 'she-oak' in Australia, and you'll notice we've used the Aborigine sign for a meeting place in our logo.
CURRENT OPENING TIMES & CONTACT DETAILS
Current opening times: Sunday-Fri 10:00-3:30 and Saturdays 09:00-4:00
We also do deliveries across the New Forest area Monday to Fridays.
Phone: 01590 675535
Email: manager@lemana.co.uk or orders@lemana.co.uk for order support.